Contact us to combine your order - Free shipping to all countries on orders over US$240 -

Shippings to the US $15USD!

Shop is CLOSED! Opens Mid June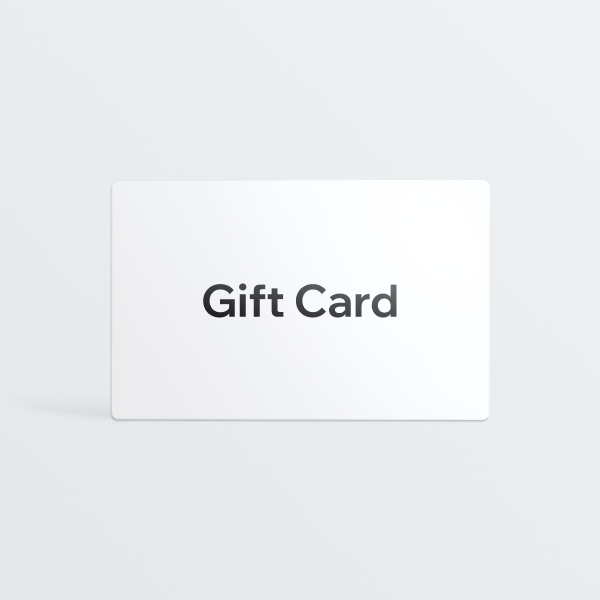 eGift Card
25 US$
You can't go wrong with a gift card. Choose an amount and write a personalized message to make this gift your own....